REGINA A. C. MOOLENSCHOT

Regina@CorporatePilot.Com
HIGHLIGHTS/STRENGTHS
• Professional, personable, ability to build instant rapport, confidentiality and team player.
• Positive, flexible attitude and readily adaptable to change, self-disciplined and motivated.
• First Class Corporate Flight Attendant services world wide on multiple accounts in various large cabin aircraft.
• Strong culinary experience and the ability to prepare gourmet meals on-board. Improvise meal service to create five-star presentation.
• Extensive and diversified experience within the customer service industry, including Part 121 transatlantic Flight Attendant and Part 91 and 135 Cabin/Flight Attendant service.

PROFESSIONAL EXPERIENCE:
Contract corporate Flight Attendant 2008 - present
• Serving with discretion part 91 and 135 on various large cabin jets. 2006 - 2007
• Flexible in meeting various in-flight needs to cater to VVIP guests. 2002 - 2003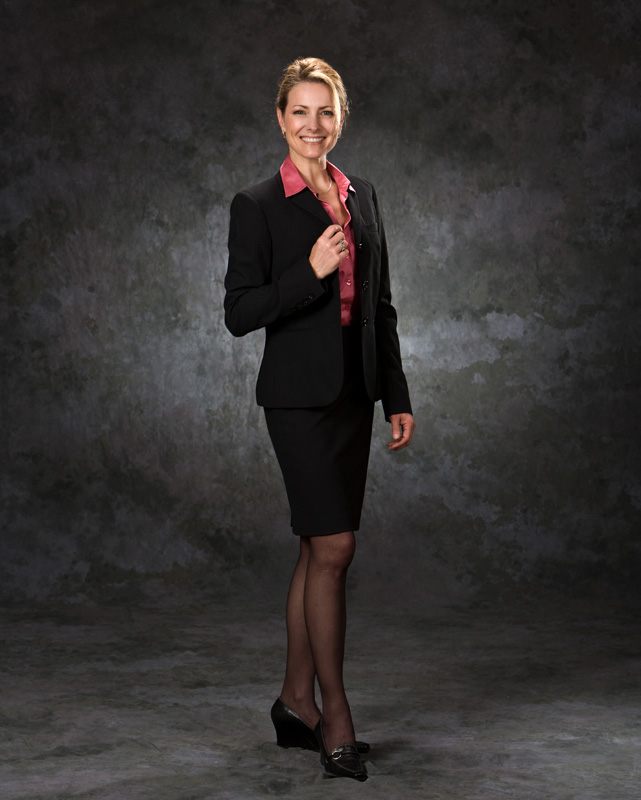 Berwind Corporation 2007 – 2008
Lead Flight Attendant
• Responsible for supplying and supporting two G550's and a DA50 for part 91 operation.
• Recruited and trained full time and contract flight attendants.
• Created Principal and Executive profiles for high end service.
• Fundamental in assisting with the galley design for new aircraft.
• Established corporate operating procedures (SOP) for flight attendant duties and proper procedures.
• Created various checklists for essential items to create consistency in-flight service.

The Air Group, Inc. 2003 – 2006
Flight Attendant
• Responsible as lead Flight Attendant on Challenger 604 part 91 and 135.
• Professionally served and attentive to all the principals special needs.

US Airways, Philadelphia, PA 2001
Flight Attendant
• Demonstrated a standard of excellence as a transatlantic Flight Attendant.


EDUCATION AND TRAINING
• Aircraft Safety/Emergency- FlightSafety 2007, Inflight Training Solutions 2009
• First Aid and CPR/AED- MedAir/MedLink 2007
• USCG Boater Safety Course 2009
• Aviation Security- Air Security International 2006
• 1st Class Training in Hospitality, Table Service, Wine Service, Food Presentation, Food Born Illness
• Business Management- Towson State University, MD (1984-1986)
• Human Relations and Sales- Dale Carnegie (1988-1989)
• Business, Computer, and Finance courses- Continuing Education, Wor Wic Com. College, MD
• Language: Dutch (conversational) and basic understanding (salutations & catering) of Spanish & French
• 4-H All-Star, 4-H Volunteer and Youth Mentoring