RESUME
Samuel L. Garrison Jr.

Cathedral City, California

Home 760-202-0914 . . . . . Home Fax 760-324-9099
Cellular 760-831-0914 . . . . . Nationwide Pager 800-901-2485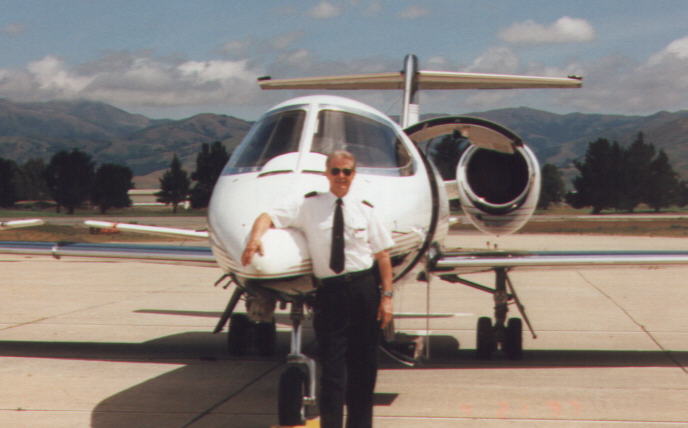 Flight Safety trained and certified in LRJET and IAJET

Presently employed as Captain, Learjet 20 and 30 series aircraft, Part 135 Carrier Certificate Operator. Experienced in air ambulance and freight operations, as well as passenger transport. We specialize in on-demand short-notice contract service.

Extensive international experience, with multiple Pacific and North Atlantic crossings.

Conversant in Spanish. Computer literate

Past experience as Journeyman, ARTCC radar controller, at Oakland and Los Angeles Centers
Graduate of Federal Aviation Aviation Academy, ARTCC, Oklahoma City, Oklahoma

Previously resided four years each in Australia, South Africa and Mexico

Mature and stable, I bring energy, enthusiasm, dedication and loyalty to the work place

Interests include: Amateur Radio, Jogging, Crossword Puzzles and computers

Flight Times:
| | |
| --- | --- |
| 8500+ hours Total Time | 5000+ hours jet |
| Typed in the following: | LRJET, IAJET, CE500 |
| CV240, CV340, CV440 | Hundreds of hours SIC time logged in L1329 and HS125 |
References
Excellent professional and personal references available on request.


E-mail . . . Samuel L. Garrison Jr.